Shop By Category
Get our latest collections on all categories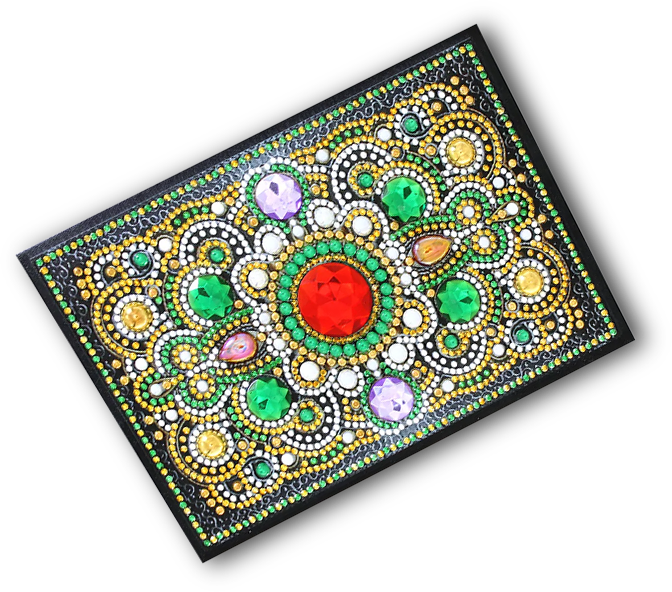 Know The Story
Hello Everybody! Not too much to tell other than this would not have ever come to fruition without my lovely daughter in law Jennifer Harris-Reed. 2 years ago she turned me on to diamond painting. I bought a resin cat canvas to see if I liked it and I did! I got a 2nd diamond painting of a jaguar (also resin drills) and had ordered a 'crystal' tiger head with blue eyes to make for my Sister Cristina Ladyga, who Loves large cats.
Read More
Can't say enough wonderful exciting things about Crystal Canvas Art Designs. It's relaxing, fun and oh so easy. Your finished product give a feeling of accomplishment and people who see the outcome always want to know more about it. Thanks Amy
LorrenandNancy Gronewold
Turned out great! I love it. Cant wait to start my Tiger. Thank you for the gorgeous products!
Cristina Dunn Ladyga
Can't get over the sparkle!! Looks awesome!
Tammie Louise Niles
Its gorgeous! Too adorable.. I love it!!
Journey Asplund